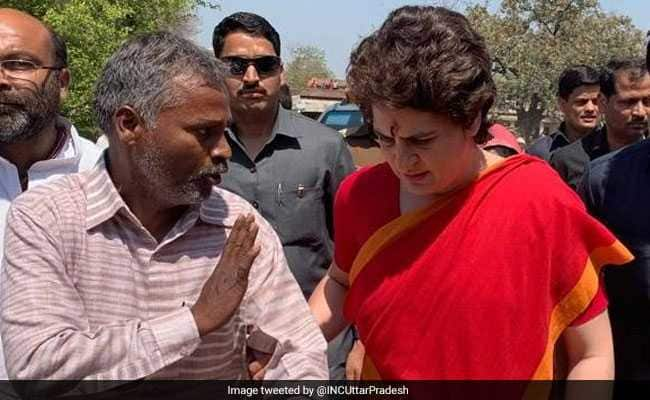 Photo courtesy: NDTV
The Lok Sabha elections 2019 will be held in seven phases along different parts of Uttar Pradesh with 80 seats.
Congress Leader Priyanka Gandhi to visit the parliamentary contitutiencies of Uttar Pradesh including Ayodhya, Ameth, Farizabad. A three  Day tour that will start from March 27th, a bus converted into a rath, Priyanka Gandhi will board and cover entire Farizabad with 32 stops or points.
After the boat journey Congress Leader will travel by train to Ayodhya and complete her campaign on 29th March. Mohsin Raza, UP minister described Priyanka Gandhi as "Siberian Bird".
Source: Economic Times
Recommended for you