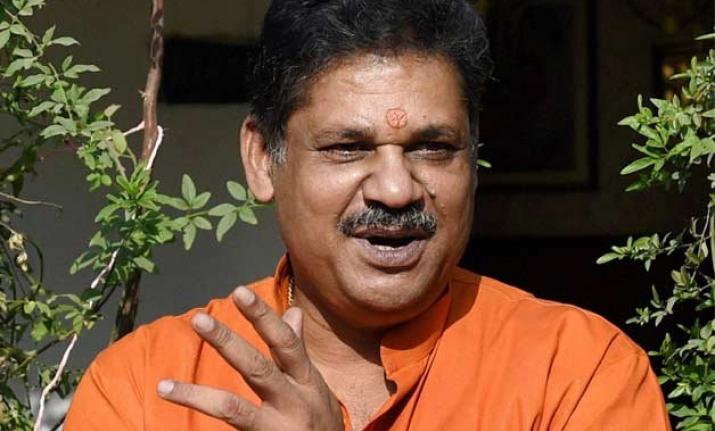 Photo courtesy: India Tv News
Kirti Azad represented the Lok Sabha seat from Darbhanga under BJP constituency but recently left BJP and joined the Congress Party Lok Sabha elections 2019.
Darbhanga region is of Maithil Brahmins and strong supporter of Congress, Kirti Azad, former cricketer said that he is a Maithili Brahmin, if not being able to fight from Darbhanga then there is no use of contesting from another region.
State Congress President Madan Mohan Jha said that Darbhanga is an important seat for Congress and the decision of candidate will be taken by the party's high command.
Source: News 18
Recommended for you