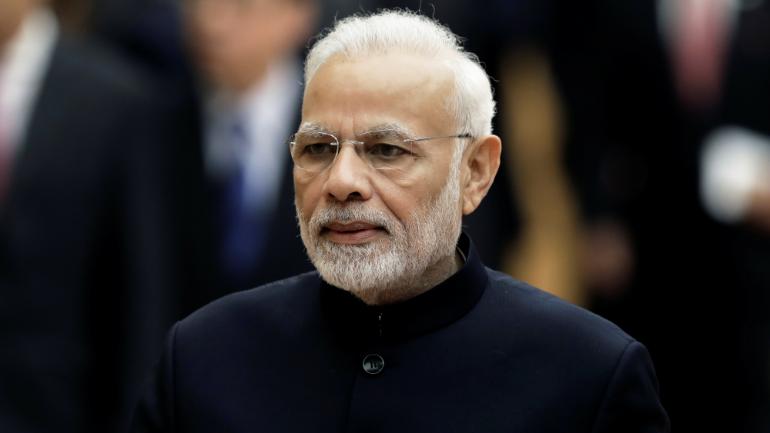 Photo courtesy: India Today
Government Of India is supposed to see a new government era within a few days, after the Lok Sabha elections. Present five years of government is to an end which has led to showing strong economic growth. Growth in the economy was no doubt very less during Congress ruling government due to inflation, external deficits and banking crises extreme over their calculated fiscal deficits.
India's population no longer wants to face the unemployment, corruption to such an extent that the deserving hands for individual educational and financial growth do not be discouraging. Development in each and every prospects is all; that upcoming generation expects from the new government.
The main economic development can be possible through the reformation of factors in market, capitals and banking reforms. BJP government of India had stepped and faced issues with the new banking strategies along with the market reformation.
Source: Swarajya
Recommended for you