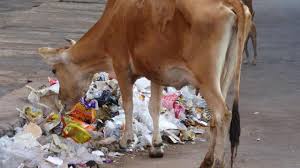 Photo courtesy: First post
Union Minister of Environment, Forest and Climate Change Prakash Javadekar has spoken about the plastic waste that litter the footpaths and road that accumulates about 25,940 tonnes per day. Speaking about the fund, Javedkar reminded that no funds has been allocated for the plastic recycling from the wastes in Lok sabha on November 22nd 2019.
The amount of waste product, plastic was determined from the records of the Central Pollution Control Board. The plastic recycling is an important section that should be taken care of, as negligence will be leading to adverse effects to the environment.
Source: DTE
Recommended for you