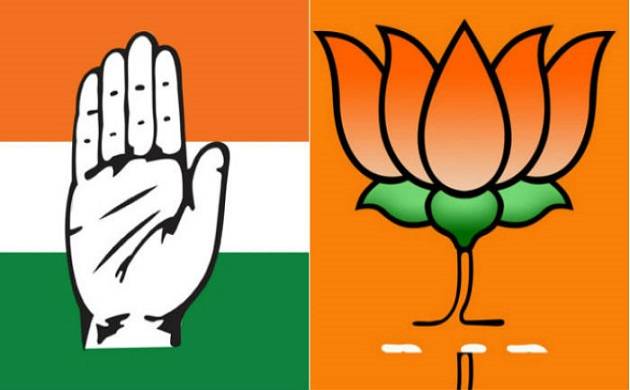 Photo courtesy: News Nation
Anticipating of the project in 1981, it is taking more than three decades to complete the project. The work of irrigation project that was 70% completed in 2018 and rest 30% to be completed after the sanction of revision cost. In campaigning of Lok Sabha polls in Maharashtra by the prime minister has mentioned that several farmers will get the advantage in agriculture, work to complete is in full flow. Crops and Soybean has an increase of 1.5 times under the BJP rule till 2019 that can defend Congress Party's Rahul Gandhi in lok sabha elections.
The Lower Wardha Irrigation project, dam located at the Dhanodi Village at the Wardha District of Maharashtra affected a huge number of villages and the villagers but the assurance of completion of the project within 2018 had provided them relief from the several farmers to end their life.
Source: OpIndia
Recommended for you