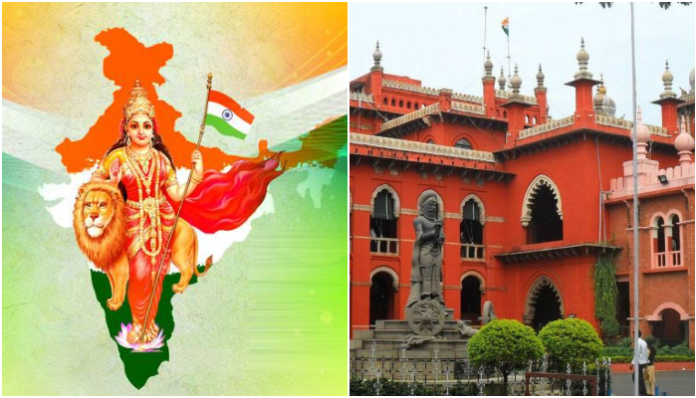 Photo courtesy: Opindia
The Madras High Court has refused to quash the FIR filed against the Tamil Nadu Catholic priest named Father George Ponnaiah who was arrested in July last year for his hate speech targeting the Hindu community. The Madras HC observed that offensive words used against 'Bharat Mata' and 'Bhumi Devi' attract offence under Section 295A of the IPC, reports Live Law.
.
Read more at: https://www.opindia.com/2022/01/catholic-priest-insults-bharat-mata-hindus-madras-hc-refuses-to-quash-fir/
.
Recommended for you