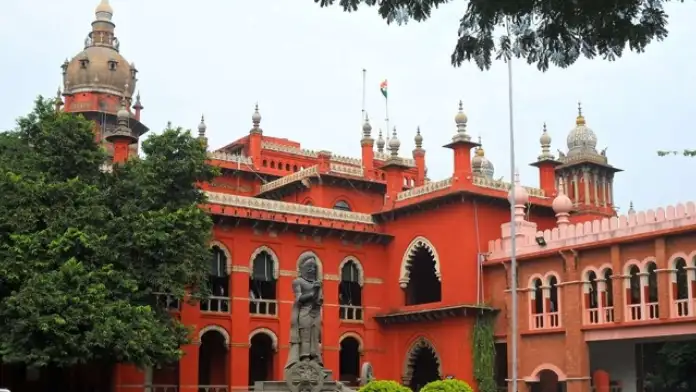 Photo courtesy: Opindia
Madras High Court had restrained the Tamil Nadu government from melting gold jewellery of Temples after hearing PILs filed challenging the gold monetization scheme which proposed to melt unused temple jewellery into gold bars. The scheme under question was passed in the Tamil Nadu legislative assembly. The court halted the process of melting gold donated by devotees to Hindus temples in the state till trustees are appointed to the relevant temples.
.
Read more at: https://www.opindia.com/2021/10/madras-hc-halts-melting-temple-gold-in-tamil-nadu-till-trustees-appointed/
.
Recommended for you