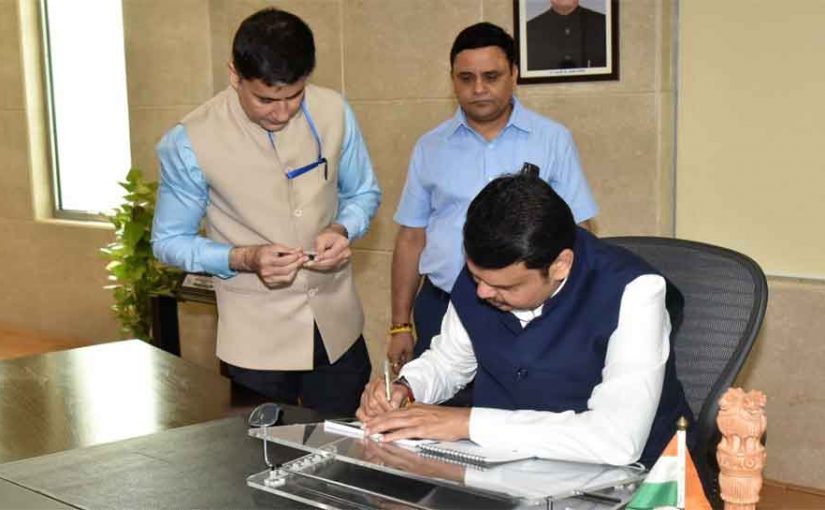 Photo courtesy: Zee News
Immediately joining as the CM of Maharashtra, Devendra Fadnavis has sanctioned Rupees 5380 crore for Maharashtra farmer aids from the contingency fund.
The farmers of Maharashtra are suffering from the un-seasonal rainfall conditions as their crops are destroyed. The state and farmers have suffered immensely from water logs and flood, in his tweet Devendra Fadnavis has mentioned about the sanctioned amount for the Maharashtra farmer aid.
Source: Zee news
Recommended for you