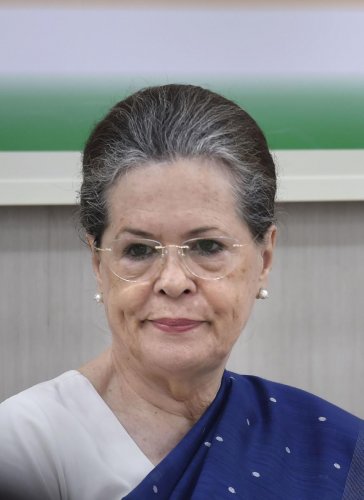 Photo courtesy: Deccanherald
Mahatma Gandhi's life, the father of the nation, was mostly about seva and sacrifice. Even those who differed with his views would ever question his service. That was then.
Today famous Gandhi's Sonia and Rahul who head the same congress party as Mahatma Gandhi, no one recalls any physical seva either has done. But recently, they had written letters to Prime Minister seeking seva. In August 2019, Rahul Gandhi wrote to PM that he was neglecting flood-affected Wayanad, his new constituency. Same with Sonia – she wrote to PM to demand flood relief for UP, Bihar and other states which were hit by floods.
Better would be if Sonia and Rahul did real seva at homes, camps and villages – get their hands dirty, appreciate the ground realities …
Source: Deccanherald
Recommended for you