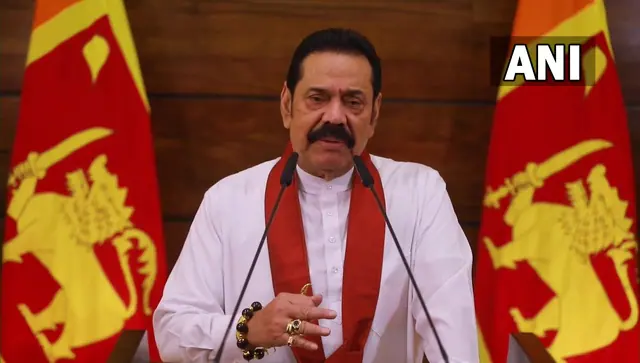 Photo courtesy: First Post
Prime Minister Mahinda Rajapaksa resigned on Monday as Sri Lanka continues to be in grips of violent clashes amid the worst-ever economic crisis the country has faced in its history since its independence. The government imposed a nationwide curfew and deployed army troops in the capital after more than 20 people were injured in the violent clashes.
The Rajapaksa brothers – President Gotabaya Rajapaksa and Prime Minister Mahinda Rajapaksa – had so far ignored defied calls for their resignation even as protests against the government intensified.
Read more at: https://www.firstpost.com/world/mahinda-rajapaksa-resigns-amid-clashes-a-look-at-the-rise-and-fall-of-sri-lankas-embattled-leader-10653401.html
Recommended for you