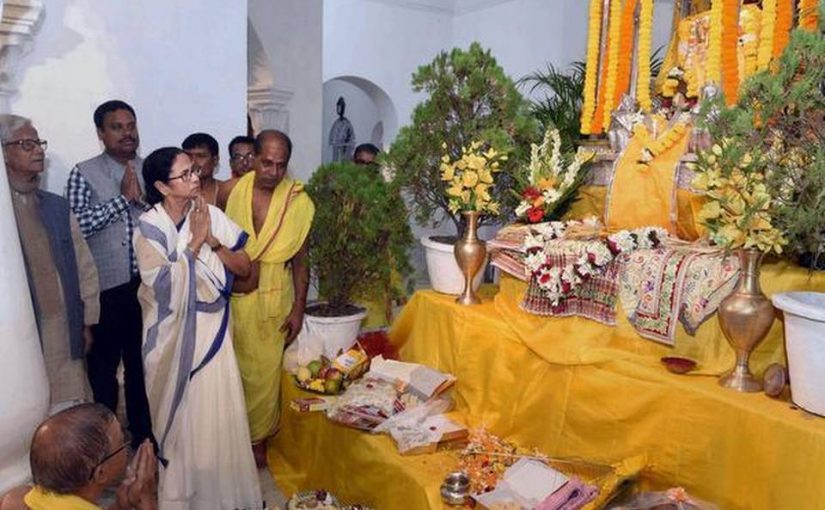 Photo courtesy: Hindu
While Amit Shah has already stated that NRC will be exercised in all states of India, Mamata Banerjee stands against the NRC to practice in West Bengal. She claims that NRC will lead to divide people living in West Bengal.
West Bengal is a state where people of different community stays, not only this they earn their bread and butter working in the state. During partition people have settled in West Bengal from Bangladesh, staying for more than three decades. By now they have already gain the right as the citizen of India not as refugees.
According to Mamata Banerjee she will not allow the division among the people. NRC exercise has been carried out in Assam and now it will be exercised in West Bengal said Amit Shah.
Source:Hindu
Recommended for you