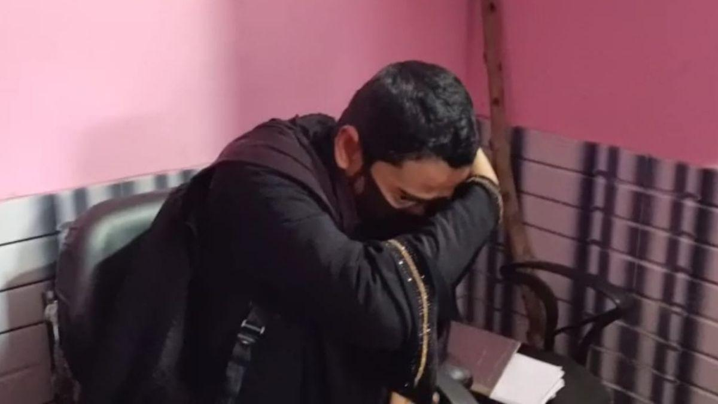 Photo courtesy: Hindujagruti
Amidst the ongoing debate over allowing hijab-clad students inside educational institutions, a 19-year-old man clad in a burqa was arrested for harassing girls in Bijnor's Najibabad town on Saturday.
According to the reports, the culprit, identified as Mohammad Sohail from Pathanpura mohalla of Najibabad, was caught roaming around an educational institute in a burqa in Bijnor, Uttar Pradesh.
.
Read more at: https://www.hindujagruti.org/news/156816.html
.
Recommended for you