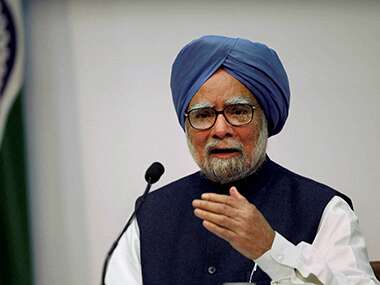 Photo courtesy: First post
Rajya Sabha Death of BJP leader MP Madan Lal Saini in June 2018 has led to vacancy of Rajasthan Rajya Sabha Seats, rajasthan has 10 Rajya Sabha seats.
Manmohan Singh will file  nomination for the Rajasthan Rajya Sabha bypolls. Congress leader will be filing four sets of nomination on Tuesday said the deputy CM and congress president Sachin Pilot. Manmohan Singh has been Rajya Sabha members for five consecutive terms and PM of India for two consecutive times.
Source: First Post
Recommended for you