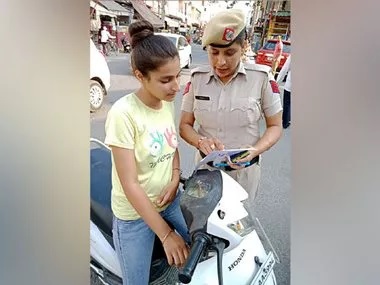 Photo courtesy: Firstpost
Threat for India, as the Islamic countries are on attempt on Drone attack on Kashmir India with their new DIY Drones. The Saudi are planning to hit Kashmir, in 2003 Lashkar-e-Taliba had shown interest on Drone but the technicalities have been challenging for the Laskhar to operate it for any attack.
Drone uplifted for the humanitarian aid in Syria, its manufacturing costs was 700$ and airdrop possible to 18 KG payload over 60 km. The expenses and technicalities had discouraged the Lashkar –e- Taliban but now aim to drone attack on Kashmir India their target through drone.
Source:First Post
Recommended for you