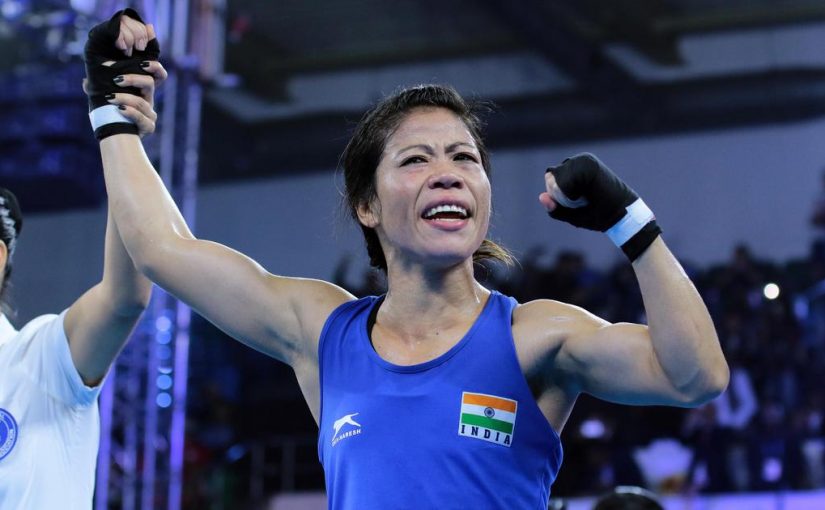 Photo courtesy: Scroll
Mary Kom Indian Woman Boxer has lost the European Boxing Championship against Turkey's Busenaz Cakiroglu. Mary Kom has already been the six time champion who had to stand for the bronze medal.
She was unhappy with the decision of the referee and immediately tweeted about her loss in the European Boxing championship. India had raised a yellow card questioning about the unjustified decision but the India's appeal has been turned down.
Source:Sportstar
Recommended for you