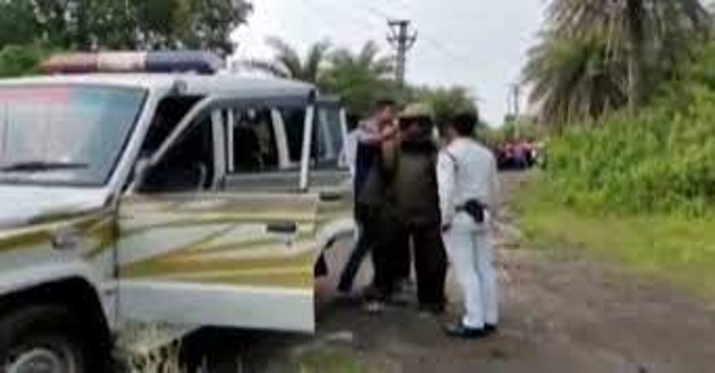 Photo courtesy: Infinityweb
In the big breaking news coming in from the state of West Bengal, thirty bombs were recovered last night from the bus which was on route to the Bihar state from the city of Kolkata. The police have also detained some people, and a handwritten note was also recovered from the bag that had the thirty bombs in it. The note is naming an individual living who allegedly hails from Jharkhand. According to the note, the bag was supposed to be delivered to the man whose name has been mentioned in that note. CID bomb disposal squad has disposed off the bombs, and the individuals have been detained, and their examination is underway. Watch the video for further updates.
.
Read more at: https://infinityweb.co.in/massive-terror-plot-foiled-30-bombs-recovered-from-bus-enroute-bihar-from-kolkata
.
Recommended for you