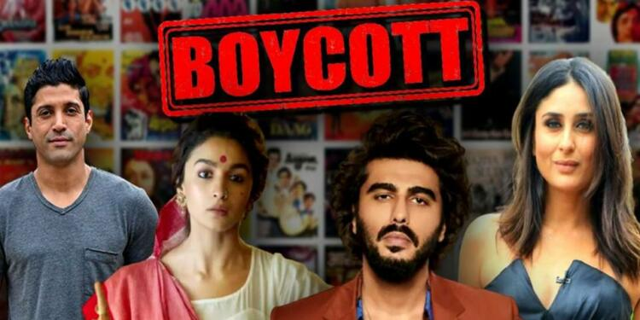 Photo courtesy: TFI Post
"विनाशकाले विपरीतबुद्धि|" This is happening in the Hindi Film industry and its alleged Bollywood stars. Within the short span of last six months, 75 per cent of the films have tanked. Bollywood is breaking records in delivering back to back 100 crore flops with Mr. Perfectionist's Laal Singh Chaddha being the latest.
Despite these consecutive commercial failures, the "superstars" are unwilling to give up their pedestals.
Read more at: https://tfipost.com/2022/08/mat-dekhohamari-films-the-arrogance-of-bollywood-dynasts/
Recommended for you