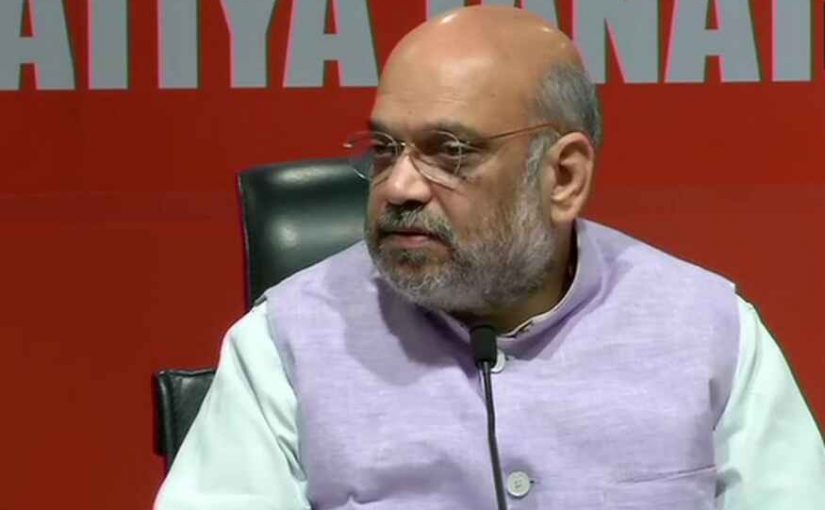 Photo courtesy: News18
Satya Praksh Agarwal the lawmaker of Meerut has request the home minister of India, Amit Shah implement the process of NRC in Uttar Pradesh. According to the law maker about more than one lakh of people have immigrated in the state and the NRC will helping in reducing the illegal entries of people to the state.
Satya Prakash Agarwal wrote in his letter that the immigrants enter into the state settle down in the slum areas and later prepare their government documents through the help of the local political hands. NRC in Uttar Pradesh will reduce such illegal processes and improve the living of the people in UP.
Source:News 18
Recommended for you