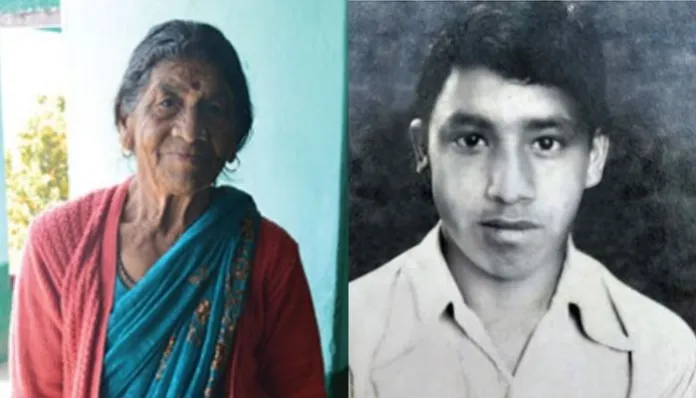 Photo courtesy: Opindia
When Yogi Adityanath as a young adult decided to leave for Gorakhpur, his mother initially thought he had landed a job in some government office. But when the news of his vow of sainthood broke, she broke into tears. It was unimaginable for her to see one of her boys, who had shown a brilliant spark for life in childhood, going away from her suddenly.
.
Read more at: https://www.opindia.com/2022/01/meet-savitri-devi-up-chief-minister-yogi-adityanaths-mother/
.
Recommended for you