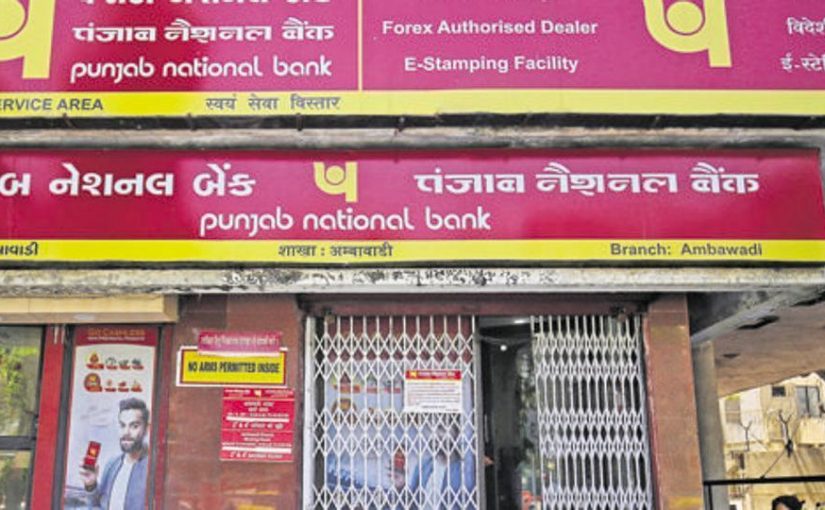 Photo courtesy: Hindustan times
14,000 crore of PNB fraud accused Gokulnath Shetty has denied to undergo polygraph and narco-analysis test. He has been alleged for illegal support to Mehul Choksi , a diamond merchant.
The CBI records of issuing 143 letters of Undertaking, without following any procedure illegally attained the value of foreign letter of credit.The fund collected in the PNB fraud case has not been used in payment of import bills.
Source: Hindustan Times
Recommended for you