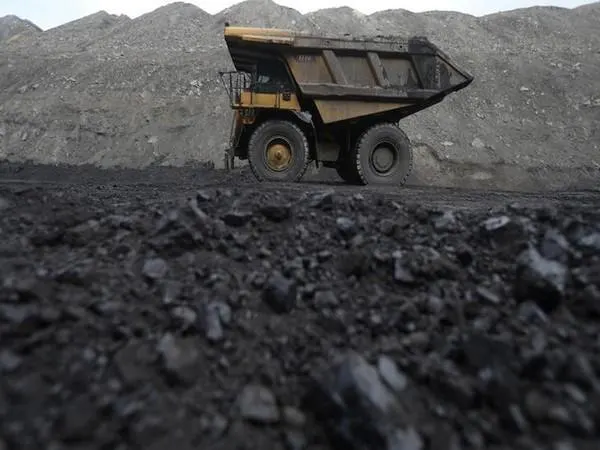 Photo courtesy: sg.news.yahoo
The Ministry of Coal is set to launch the next round of auction process for 40 new coal mines for sale of coal on October 12.
"Since the Ministry has entered into a rolling auction mechanism, the coal mines rolled over from the previous tranche will also be on offer.
.
Read more at: https://sg.news.yahoo.com/ministry-coal-launch-auction-40-000348224.html
.
Recommended for you