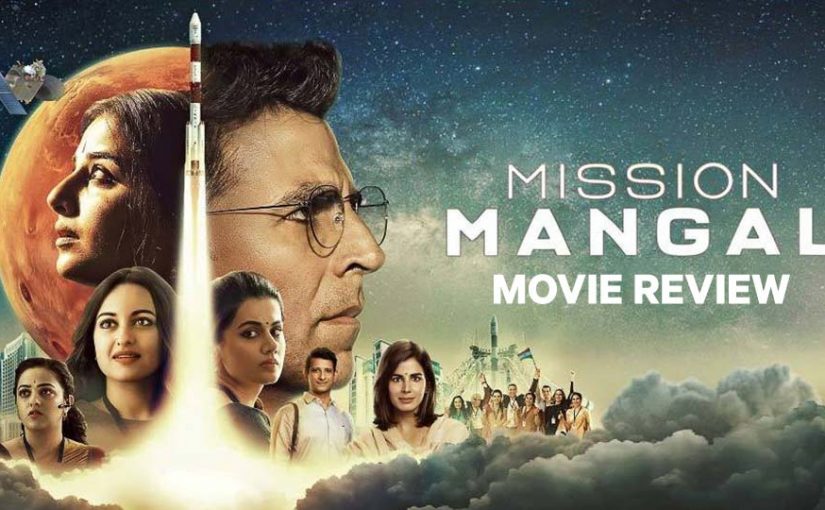 Photo courtesy: Bookmyshow
Akshay Kumar and Vidya Balan starring movie Mission Mangal has crossed 100 crores in the box office by the end of weekend.
On day 1 the movie Mission Mangal has earned 29.6 crores, till the fifth day of release the film earned 8.91 crores with a total collection of 106.47 crores.
Best part of the movie promotion was the use of google lenz on the 2k rupee Mangalayaan to watch the trailers of the movie. Demonstration and promotion of movie and science.
Source:Quint
Recommended for you