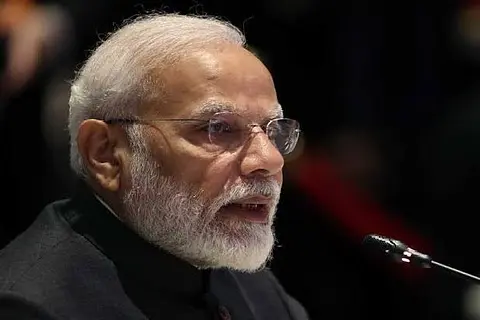 Photo courtesy: swarajyamag
After the 1 February coup, almost all major economies scaled down their presence in the ASEAN (Association of South East Asian Nations) country, with the exception of two rivalling neighbours — China and India.
Delhi has not merely stayed put in Myanmar but it is trying to fast forward the development projects and is encouraging Indian corporates to remain invested.
This decision was not easy.
.
Read more at: https://swarajyamag.com/world/modi-didnt-repeat-nehrus-mistakes-holding-on-the-ground-in-myanmar/
.
Recommended for you