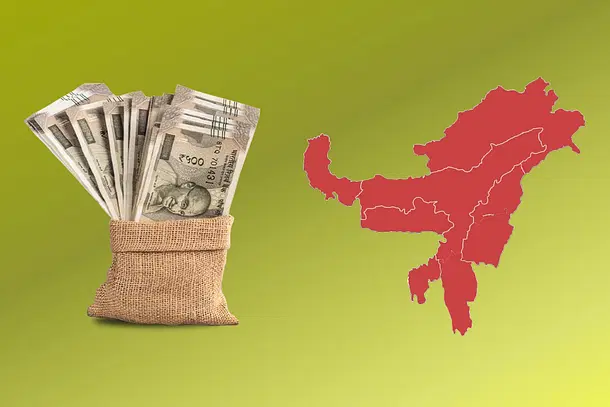 Photo courtesy: Swarajyamag
Until recently, Arunachal Pradesh in the Northeast was arguably the most remotely connected state in India.
This was partly due to its geography and mostly due to the negligence of Delhi vis-à-vis the hectic infrastructure building on the other side of the border in Tibet. The Narendra Modi government enforced a dramatic change in the scenario.
Arunachal got its first passenger airport at Pasighat in 2017. As of 2022, it had four such facilities, including the recently inaugurated Rs 640 crore greenfield Donyi Polo airport. More are coming.
Read more at: https://swarajyamag.com/economics/modi-ensured-connectivity-northeast-should-now-go-all-out-to-attract-investments
Recommended for you