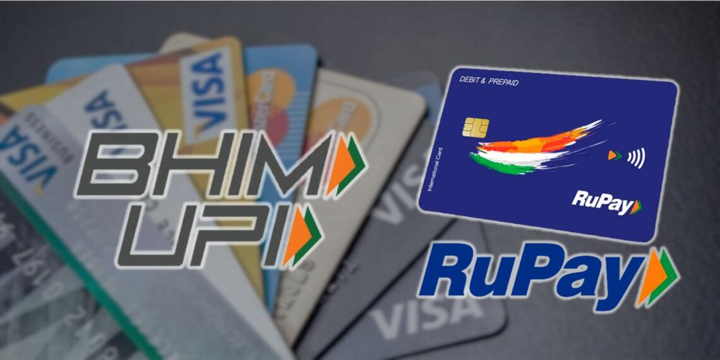 Photo courtesy: TFI Post
At a time when the nation is witnessing strong waves of digitisation, it is hard to find someone who has not used the debit cards and UPIs. But the cards, either debit or credit, do not work on their own. They actually need a payment gateway.
So, if I say that you have an account in bank but your payment is settled via foreign private payment networks like Visa and MasterCard, it would be a real shock. To counter this dependence on foreign payment networks, India is using an indigenous payment network called RuPay. And the government is looking assured to not only minimise the use of foreign payment networks but to untimely end their business in India.
Read more at: https://tfipost.com/2023/01/modi-government-puts-its-weight-behind-rupay-and-upi-to-bid-farewell-to-mastercard-and-visa-english/
Recommended for you