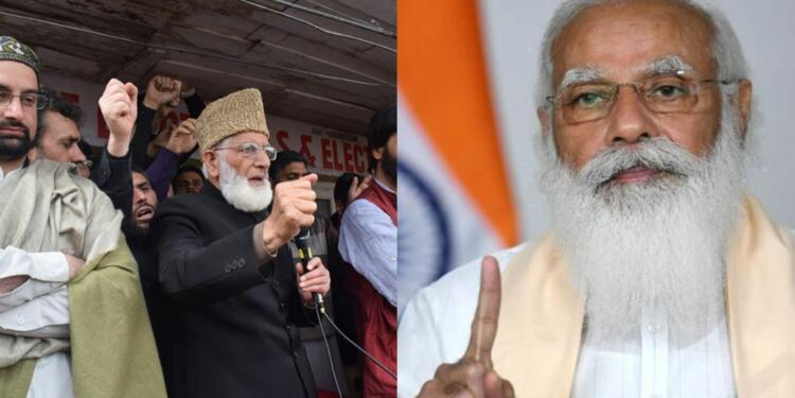 Photo courtesy: tfipost
As per the government sources, the Central government is likely to mark a watershed moment with its decision to consider a ban on both the factions of the All Party Hurriyat Conference under the Unlawful Activities Prevention Act (UAPA). With the imposition of a ban, security agencies will be allowed to arrest any office bearer for being associated with the Hurriyat and block the flow of funds.
.
Read more at: https://tfipost.com/2021/08/modi-government-set-to-ban-hurriyat-under-uapa-charges/
.
Recommended for you