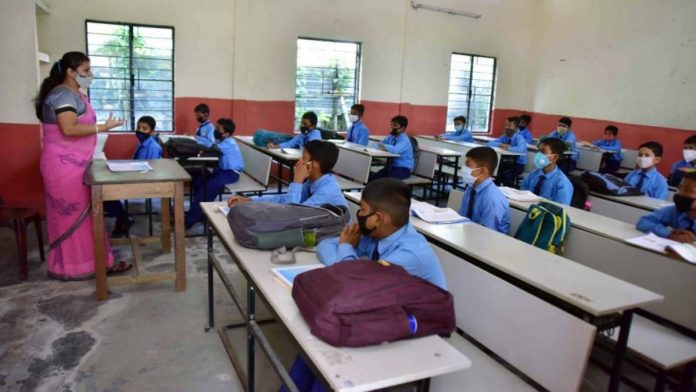 Photo courtesy: Theprint
With many states reopening schools in the past two months, the ministry of education (MoE) is focusing on vaccination for teachers and non-teaching staff across states. States have been asked to ensure that all teachers receive at least their first dose by September.
School education secretary Anita Karwal Tuesday held an online meeting with representatives from various states and union territories and asked them to jointly design a roadmap at the district level for vaccination of all teaching and non-teaching staff.
.
Read more at: https://theprint.in/india/education/ensure-all-teachers-are-vaccinated-with-at-least-one-dose-by-sept-modi-govt-tells-states-uts/725650/
.
Recommended for you