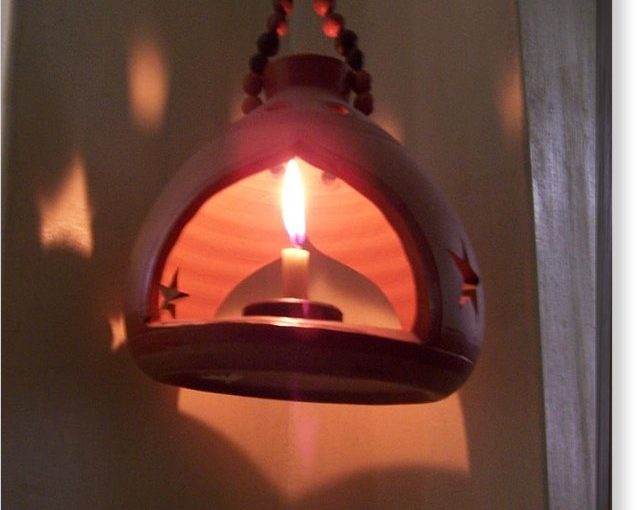 Photo courtesy: Rediff mail
Welfare youth association of Chandigarh has decided to recycle the earthen lamps and sell them in Diwali. The money collected by selling the earthen lamps will be used for the poor children education.
The Welfare youth association has already collected earthen lamps from different parts of the cities and finally the earthen lamps are cleaned, beautifully colored and ready to sell in the market. The team had announced about the initiative of collecting the old pots in entire city. An initiative to collect money invest it for children education.
Source: Rediffmail.com
Recommended for you