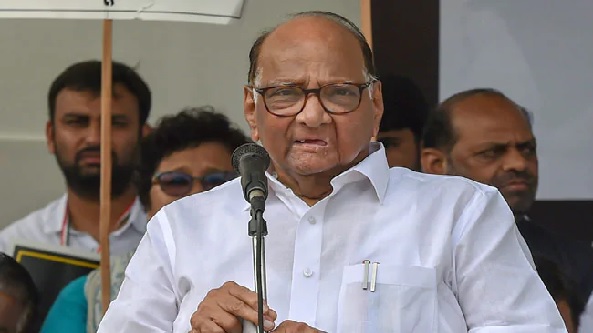 Photo courtesy: NDTV
Sharad Pawar Congress leader was accused on money laundering cases for which he had been issued a notice from the Enforcement Directorate. It was few days before attempting campaigns for the upcoming Assembly polls.
Protesting against the allegations the party members of NCP had started to oppose by getting down on the streets of Mumbai. Shiv Sena has supported Sharad Pawar and has spoken against Vendetta politics. ED has sent a mail stating that the meeting is of no hurry and asked him to take his time.
Source: NDTV
Recommended for you