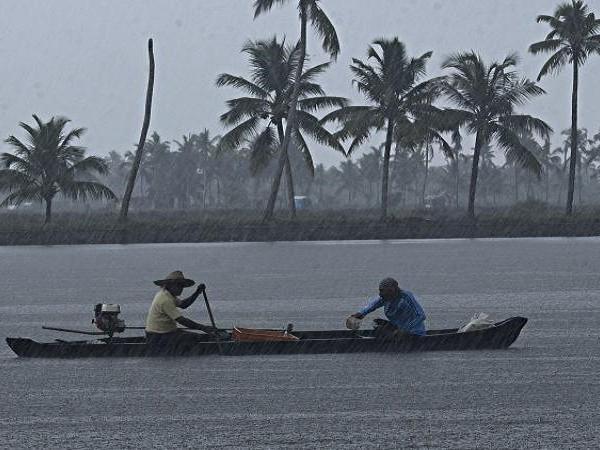 Photo courtesy: Zee news
Kerala has a delay in the Monsoon whereas in the upcoming weeks the rainfall is expected to experience upto 115 mm of rain. Coastal parts of Kerala and Karnataka are going to suffer from severe tides and storms.
Alerts have been issued as the fishermen and boats are advised not to enter the areas of the Arabian Sea and Lakshwadeep. The low depression causing at the sea areas will lead to severe life risks to the fishermen. Late Monsoon starts with cyclone that will have a wind speed of 75 kmph.
Source:Zee News
Recommended for you