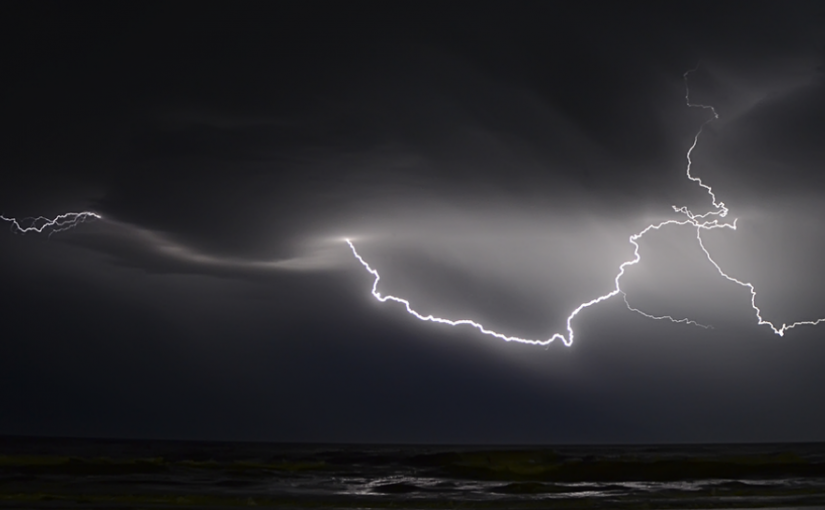 Photo courtesy: Zee news
According to the report of IMD, cyclonic storm to attack Kerala and Karnataka. Few days before Orisaa has been badly damaged by the severe attack of cyclonic storm "Fani". Depression at the bay of Bengal had risen with the cyclone that affected the coastal regions and on tremendous hit to Orissa.
Monsoon is arriving while the low pressure area are over south-east Arabian Sea and Lakshwadeep. Chances of intense cyclone storm is around June 12 in Kerala and Karnataka.
Source: Zee News
Recommended for you