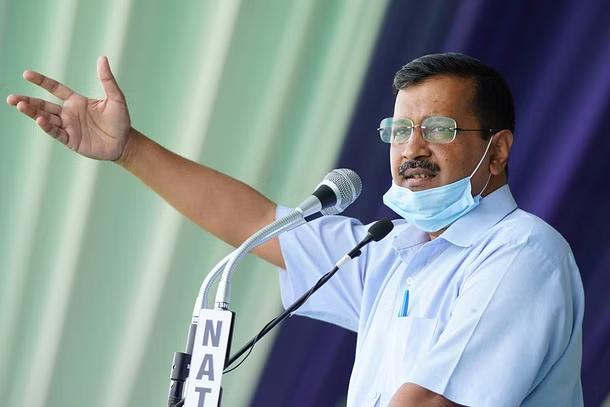 Photo courtesy: Swarajyamag
An RTI has revealed that the Delhi government has provided the Waqf Board around Rs 101 crore in the last seven years.
In the year 2021-22, the Waqf Board was given Rs 62 crore out of taxpayers' money. The remaining Rs 39 crore was given over the years from 2015-16 to 2020-21.
The RTI was filed by activist Ajay Bose on 29 September 2022. In its reply, the Delhi government admitted to funding the Waqf Board since 2015.
Read more at: https://swarajyamag.com/news-brief/more-than-rs-100-crore-donated-to-waqf-board-by-aap-government-in-delhireveals-rti
Recommended for you