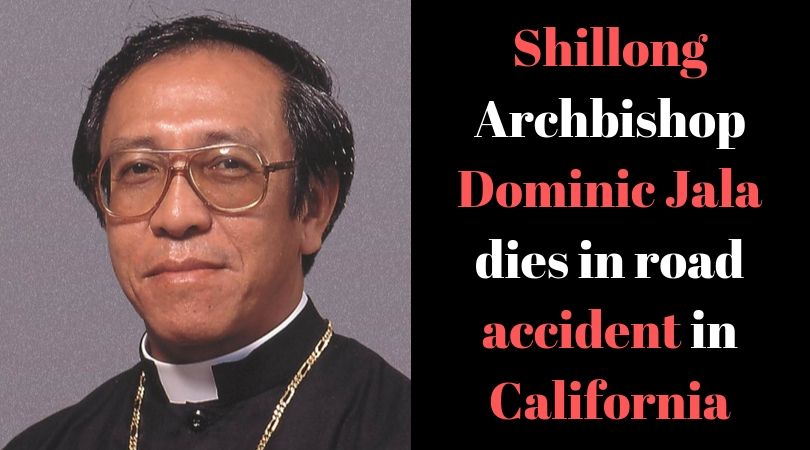 Photo courtesy: Shillong Times
In Shillong City, candles were lit and waiting for the mortal remains of Archbishop of Archdiocese Shillong Dominic Jala to arrive from the Guwahati Airport. "Nearer, My God thee" song was sung by the crowd who were standing, waiting for the arrival mortal remains. His body will be at the Cathedral of Mary, Laitumukhrah, Shillong City, till his funeral on Wednesday for paying homage.
The crowd mourned on the death of Archbishop of Archdiocese, Shillong Dominic Jala.  He died in a car crash accident while he was travelling with two priests, Father Mathew Vellankal and Archbishop died on the spot Parekatt. Father Joseph was admitted to the hospital with serious injuries.
Source:Shillong Times
Recommended for you