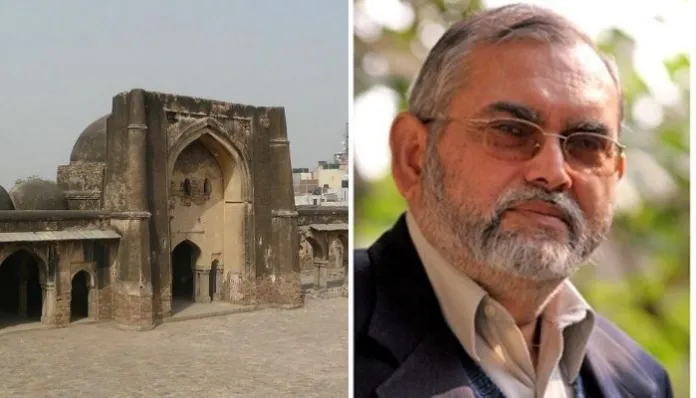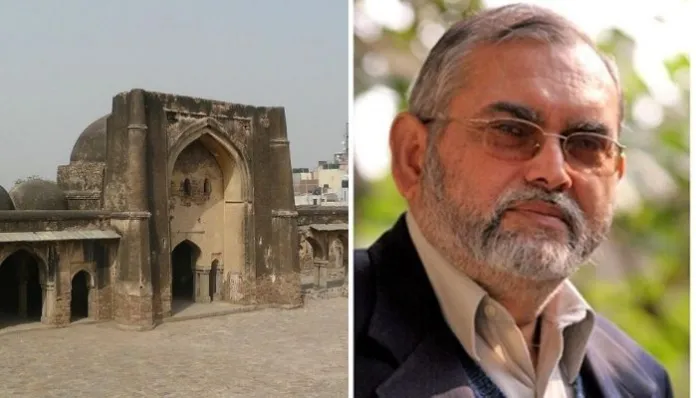 Photo courtesy: Opindia
Delhi Police PRO Suman Nalwa clarified that all the mosques which Zafarul Islam was talking about are monuments under the aegis of the Archaeological Survey of India (ASI). According to the ASI rules, entry to these monuments is not allowed before sunrise and after sunset. Therefore, the Namaz timings could not have been postponed for those mosques as that would mean entering those buildings after the sunset. Ignoring the underlying administrative reasons, Zafarul Islam Khan involved a communal angle to the action of the Delhi Police, which was thrashed later.
.
Read more at: https://www.opindia.com/2022/03/delhi-police-clarifies-why-namaz-was-not-allowed-in-some-mosques-on-shab-e-barat/
.
Recommended for you