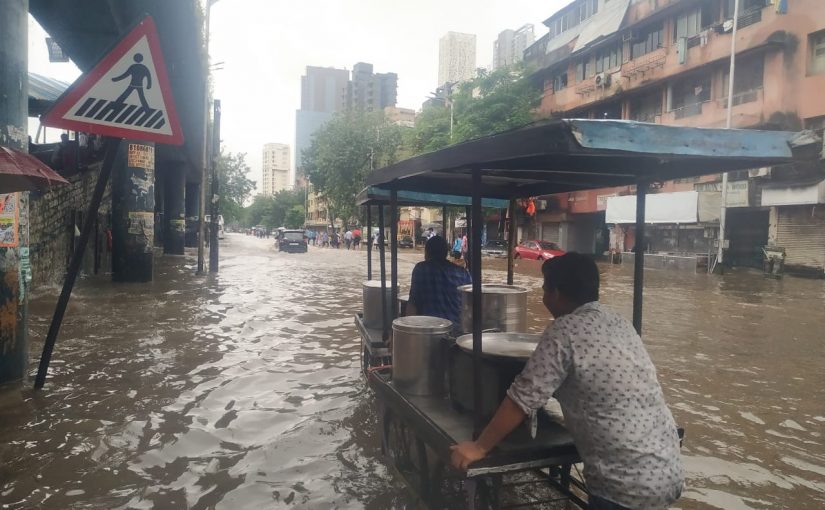 Photo courtesy: News18
Mumbai City is cursed with the continuous damages caused by the Monsoon Rain. The city and the adjoining areas are on High Alert ordered by the Indian Meteorological Department.
150 weather stations in Mumbai City is present, 100 weather stations have recorded rainfall of 200 mm in 24 hours. The rainfall is due to the depression in Bay of Bengal , suburbs of Palghar and Thane districts are on Red Alert.
Recommended for you