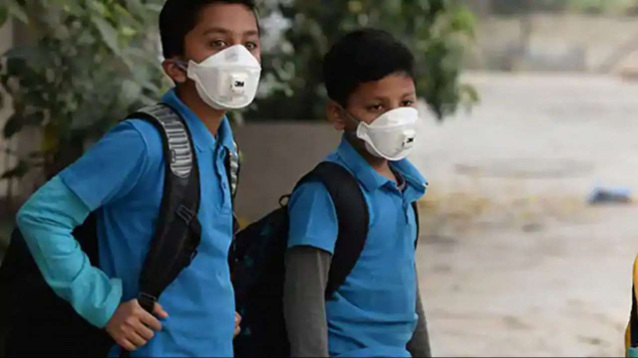 Photo courtesy: Dna India
In a significant finding, a sero-survey conducted by the BrihanMumbai Municipal Corporation (BMC) has revealed that 50 percent of the pediatric population in Mumbai aged between 1 to 18 years has developed Covid-19 antibodies, ahead of the anticipated third wave of the pandemic.
Percentage of children with antibodies greater than last sero-survey
As compared to the sero-survey 3 in March, which showed seropositivity of 39.04 percent in the under-18 age group, there is a noticeable increase (51.18 percent) in the latest survey, conducted jointly by BMC's BYL Nair Hospital and Kasturba Molecular Diagnostic Laboratory (KMDL).
.
Read more at: https://www.dnaindia.com/india/report-over-50-percent-of-children-in-mumbai-have-covid-antibodies-says-bmc-after-sero-survey-2897858
.
Recommended for you