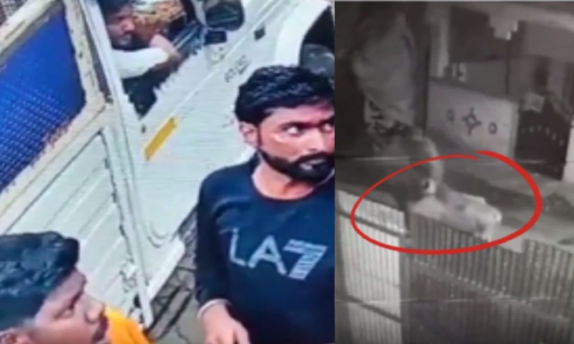 Photo courtesy: Hindu Post
5 Muslim men from Haryana have been caught while trying to smuggle cattle from Madurai to Kerala. They reportedly targeted Jallikattu bulls and sold them for slaughter. They tried to murder a cop when the latter tried to stop the truck.
In the recent past so many cattle thieving incidents were reported from the outskirts of Madurai in Tamil Nadu. People filed complaints of missing cattles, especially Jallikattu bulls in many places. The most famous 3 Jallikattu events are held in Madurai and thus many in and around the city raise Jallikattu bulls as a hobby and continuing legacy.
Read more at: https://hindupost.in/crime/muslim-men-smuggle-jallikattu-bulls-for-slaughter-run-over-a-cop-in-tn/
Recommended for you