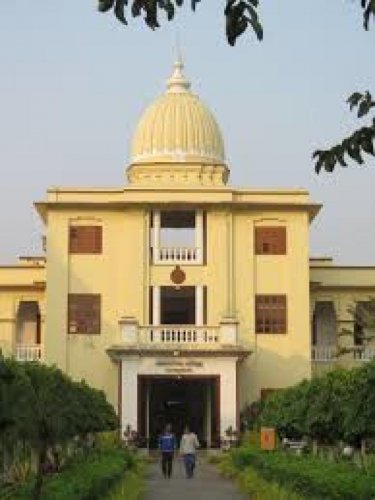 Photo courtesy: Deccan Herald
Ramzan Ali, who has an experience of more than nine years in teaching Sanskrit has been appointed by the Ramkrishna Mission Vidyamandir in Belur, Bengal to teach the Subject to their students.
The Sanskrit teacher said that he never faced or felt any sort of discrimination regarding his religion being a Muslim and teaching Sanskrit. The Ramkrishna Mission Vidyamandir has given him a warm welcome. This example shows the value of knowledge that resides irrespective of caste and religion. Education and knowledge never teaches discrimination, it is people or human being who commits the sin of discriminating human.
Source:Deccan Herald
Recommended for you