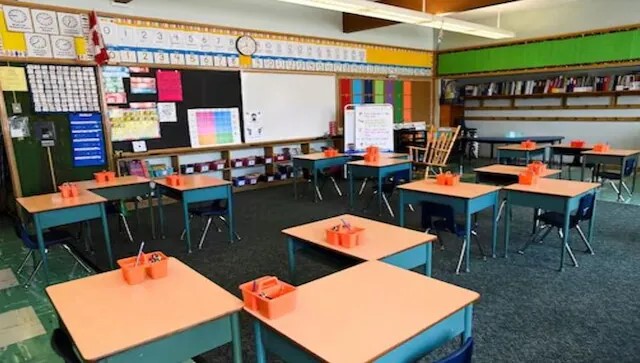 Photo courtesy: Firstpost
Citing incidents like Hindu students being bullied to convert to Islam by Muslim classmates, a report by the think tank Henry Jackson Society has claimed that Hinduphobia is rampant in UK schools. In one incident, beef was thrown at a Hindu pupil, the report added. 'Anti-Hindu Hate in Schools', by the counter-terrorism think-tank Henry Jackson Society, found that 51 percent of Hindu parents surveyed reported that their child faced anti-Hindu hate at school.
It also recorded that teaching on Hinduism was reported by some participants of the study as fostering religious discrimination towards Hindu pupils.
Read more at: https://www.firstpost.com/world/muslim-students-bully-hindu-classmates-pressurise-them-to-convert-to-islam-report-reveals-hinduphobia-in-uk-schools-12479432.html
Recommended for you