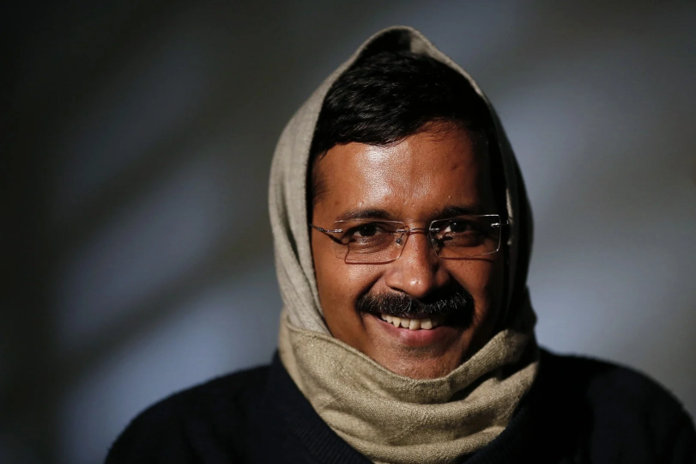 Photo courtesy: Thejaipurdialogues
Punjab, India's sword arm, associated as a vibrant & prosperous state with abundant resources and generous hearts. It is a state of majestic people and the name that when taken brings joy and happiness. Punjabis have contributed to all facets of life and have left their mark. This is true of freedom fighters like Shaheed Bhagat Singh, Uddham Singh, et al to artists like Amrita Shergill, to the Indian film industry and Bollywood music industry, the list is endless.
.
Read more at: https://www.thejaipurdialogues.com/indic-corner/politics/kejriwal-s-separatist-ambitions/
.
Recommended for you