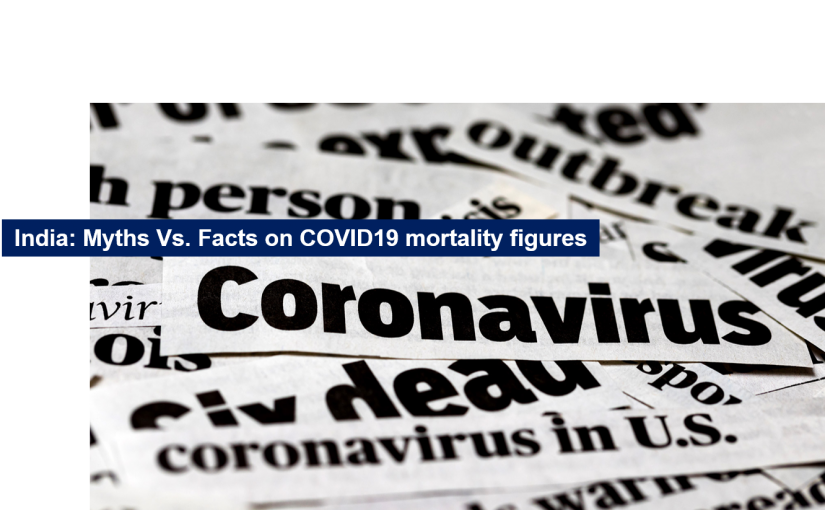 Photo courtesy: pib.gov
It is noted that a renowned international magazine in its article has speculated that 'India has suffered perhaps five-to-seven times "excess deaths" than the official number of COVID-19 fatalities'. It is a speculative article, which is without any basis and seems to be misinformed.
The unsound analysis of the said article is based on extrapolation of data without any epidemiological evidence.
.
Read more at: https://pib.gov.in/PressReleasePage.aspx?PRID=1726521
.
Recommended for you