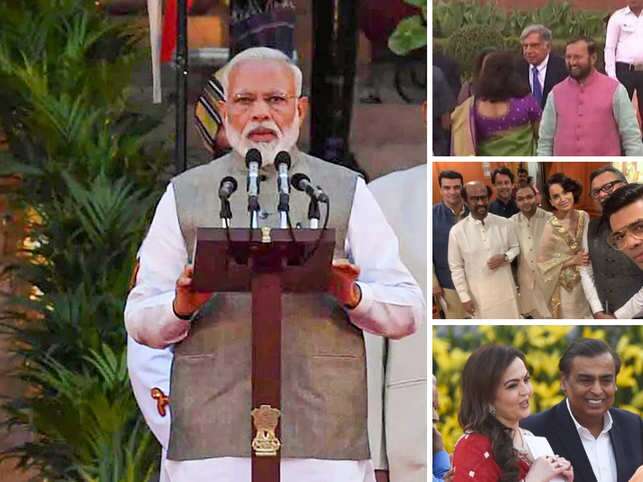 Photo courtesy: Economic Times
After three days of last phase of Lok Sabha Elections, result manifested to the winning of BJP in the Lok Sabha election 2019. History created in Indian politics as BJP swipes off with 302 seats all over India and on alliance, NDA owns 353 seats. Narendra Modi as the sixteenth Prime Minister of India has been crowned after swearing ceremony at "Rashtrapati Bhawan" on 30th May 2019.
May be this victory was for Narendra Modi, entire India ranging from the youth to the old from different corner of India are looking forward for a developed country.
Economic Times
Recommended for you