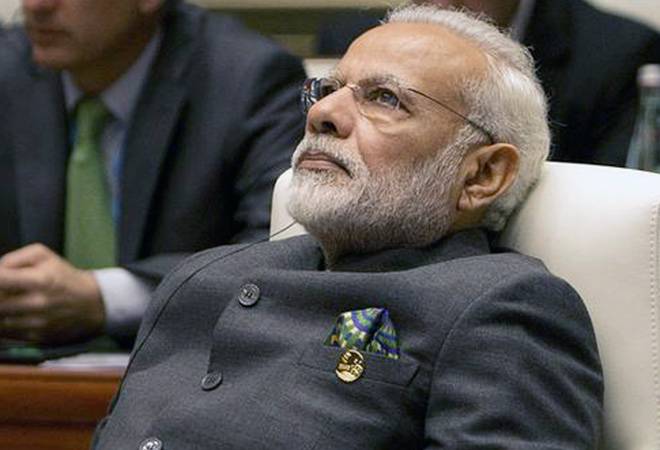 Photo courtesy: Business Today
The turmeric farmers and jowars farmers were working hard because of the great demand in the region of Telangana. The TRS government has supported the farmers with a subsidy of 2 lakhs on boilers of actual price of rupees 4 lakh.
Telangana CM worked for the benefit of the farmers but Narendra Modi did not care about the tough deals of the farmers. Farmers are seeking an increase in MSP for turmeric and red jowar of worth Rs, 15000 per Quintal for turmeric and Rs 3,500 MSP per Quintal of red sorghum.  Farmers had filed nominations for the lok sabha elections to protest against the ignorance of the turmeric farmers. 60 nominations has withdrawn the nominations out of 503 candidates from the elections.
Source: Economic Times
Recommended for you