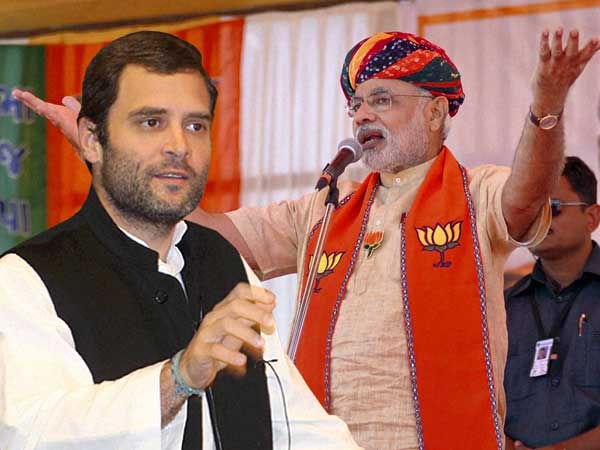 Photo courtesy: One India
Garibi Hatao is the revival of the older scheme by Congress in which Rahul Gandhi promises to provide financial aid to 20% of the poor people in India that will actually bring in an inflation of four percent till its terminal 2023-2024. While the PM KISAN scheme by present ruling party Narendra Modi tricks to benefits by paying annually 75,000 crore to 2,25,000 crore.
Though the Rahul Gandhi's scheme can be beneficial for the poor but finally it will bring no benefit to the Indian Economy and in Kisan Samman Scheme 85% of the farmers will be covered leading to prosperity in Indian GDP.
Source: Swarajya Mag
Recommended for you