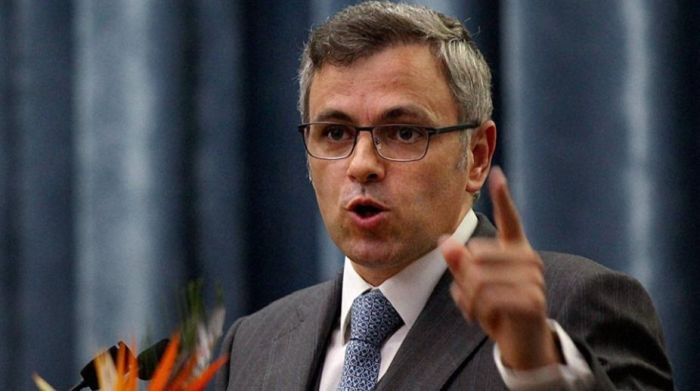 Photo courtesy: Kashmir Reader
Attending campaigns for the Lok Sabha elections the prime minister of India, Narendra Modi has pointed out at the statement that mentions that Jammu and Kashmir will have a separate Prime Minister and President that will a history repeating again before 1953. Separation due to the huge controversy in Article 35A in Jammu and Kashmir.
Omar Abdullah, the youngest prime minister of Jammu and Kashmir was first elected as the Chief Minister in 2009 tweeted in response to the PM's comments stating that he is grateful to the social media for highlighting his statement also pointing out to spreading the messages to the journalists also the media strength of the Prime Minister.
Source: NDTV
Recommended for you