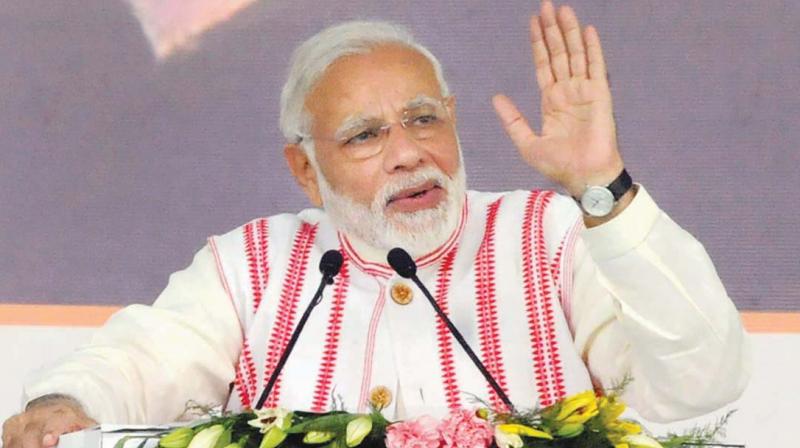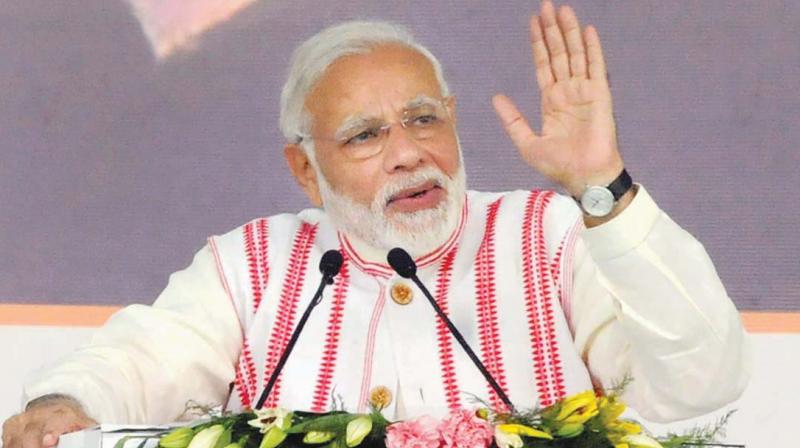 Photo courtesy: Asian Age
The rallies escorted by the Prime Minister of India, Narendra Modi in West Bengal that has started from 3rd April that will be followed by other two rallies this week. West Bengal will have the seven phases of Lok Sabha Elections 2019. Elections in Cooch Behar and neighbouring Alipurduar constituency will be on the first phase of the elections while the second and third phase of elections will be held in the areas of Jalpaiguri, Darjeeling, Ranigunj and Balurghat.
West Bengal will have the elections polls in rest of the constituencies in rest of the phases; the Malda constituency has already been predicted to come under BJP due to strong party members to field from BJP.
Source: Hindu Business Line
Recommended for you