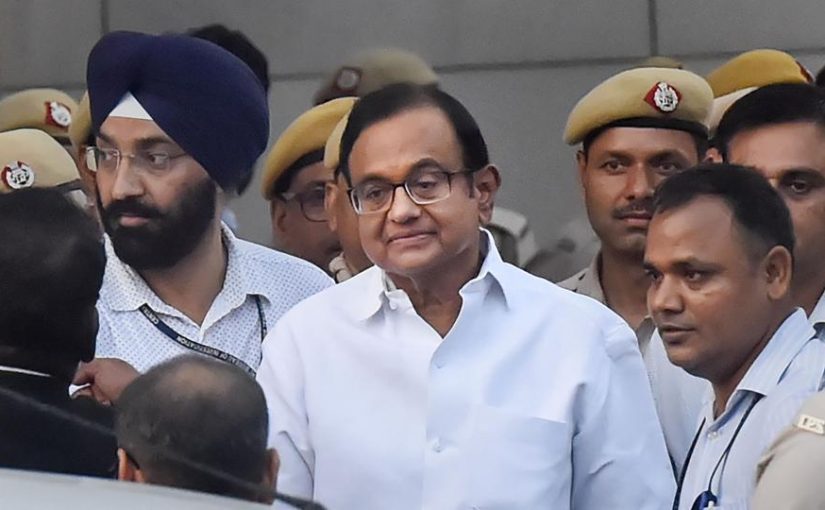 Photo courtesy: Hindustan Times
After the formation of the Modi Government, it is more than 100 days that the cases of money laundering are investigated by the Central Bureau of Investigation and Enforcement Directorate led to find politicians guilty . The investigation aim was to locate the culprits behind the money laundering cases that has unfolded secrets of famous National political leaders .
Influential person and leader of the Vokkaliga groups had already planned to protest against the arrest of DK Shivakumar. His arrest in money laundering cases has hurt his followers and party members of Congress. Before him the case Chidambaram and his path to the judicial custody for 14 days, previously Chandrababu Naidu one of the National Political leaders was trapped for money laundering cases.
Source:Hindustan Times
Recommended for you