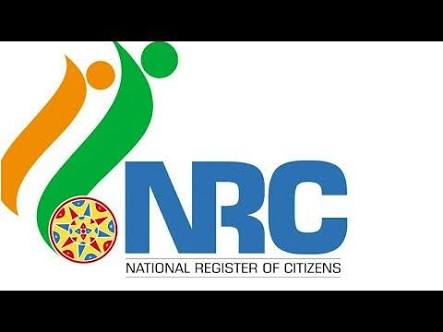 Photo courtesy: Barak Bulletin
NRC procedure is on the half way complete as most of the people in Assam, living for years in the state has not been able to avail their NRC in the process and are still struggling hard to get their NRC with the support of authentic documents.
In a recent meeting by Mamata Banerjee in Dhubri Assam she reminded about the 40 lakhs people  in Assam who are presently out of list. The NRC process is ending up to harass people of Assam even after their voting rights that they have got in the state. Government should take serious and fast steps to reduce the difficulties in sorting out the NRC problems.
Source:Economic times
Recommended for you