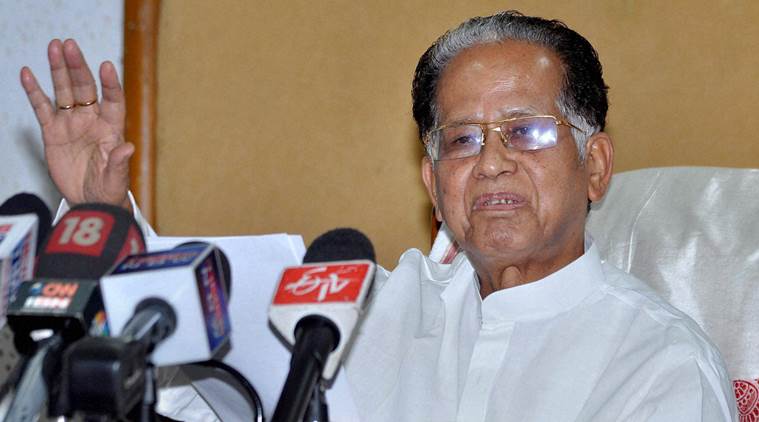 Photo courtesy: Indian Express
The native or local parties of Assam are not convinced with the policies of Congress Party, as the main motive of the Grand Alliance is to defeat BJP.
Tarun Gogoi, former Chief Minister of Assam said in one of his interviews that the largest party with grand alliance can also lead the country while a single party requires a high strength to lead the Nation. On speaking for the Congress party he described the party as one of the largest democratic party and Rahul Gandhi cares about the sentiments of the small party leaders.
Though pointing on the leading features of the Congress party, the former CM also pointed on the situation of the country on BJP' s rule related to the slow construction, low exports, Job Loss does not show any progress of the country which cannot be overridden.
Source: News 18
Recommended for you