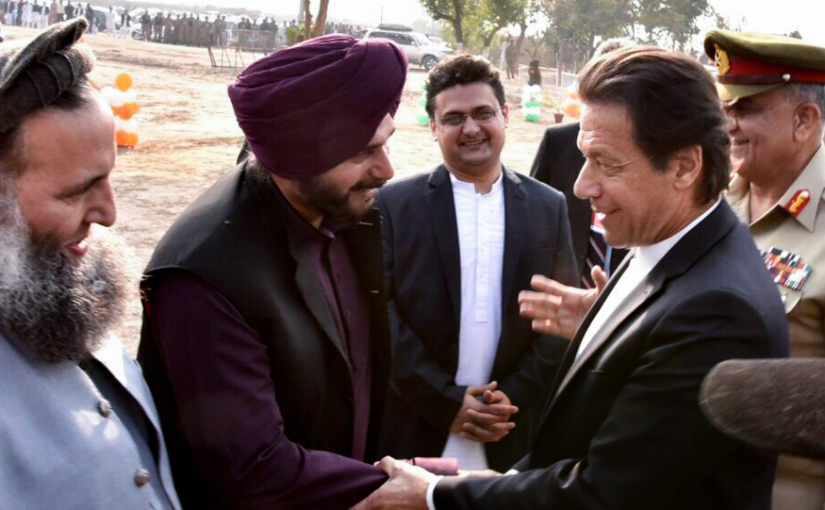 Photo courtesy: News 18
The Kartarpur corridor has been constructed for the Sikh pilgrimage of Guru Nanak, Gurdwara Darbar Sahib. Place the founder of Sikh religion who has spent here 18 years of his life. Yesterday the inauguration ceremony Navjot Singh Sindhu the former Indian cricket player was invited to the ceremony that will be opened from November 9.
Navjot Singh Sindhu has been restricted by the Government of India to visit the Kartarpur Corridor. The government of India has informed that the cricketer has to acquire permission to visit the shrine of Guru Nanak.
Source:News 18
Recommended for you